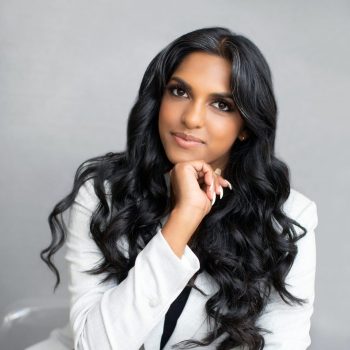 Alyssa Jenny Shivmangal
Loan Originator
NMLS#: 2102795
Phone: (407) 758-3443
Alyssa@mtgstudio.net
Hello, welcome to my page.
"The only difference between where you are now and where you want to be is the steps you haven't taken yet." – Rigel J. Dawson  
My mission is to help families fulfill their dreams of becoming a homeowner. Owning a home is not only a monumental decision, but an investment for your future! As a mortgage loan officer, my role is to utilize my exclusive relationships with brokers and realtors to obtain the best rates and products the mortgage industry has to offer.
I take pride in going above and beyond for my customers and I aim to provide the utmost cordial and informative service for all. So don't hesitate to take that first step, and let's elevate your financial objectives for today, tomorrow and the years to come.